Kia Lease Return Process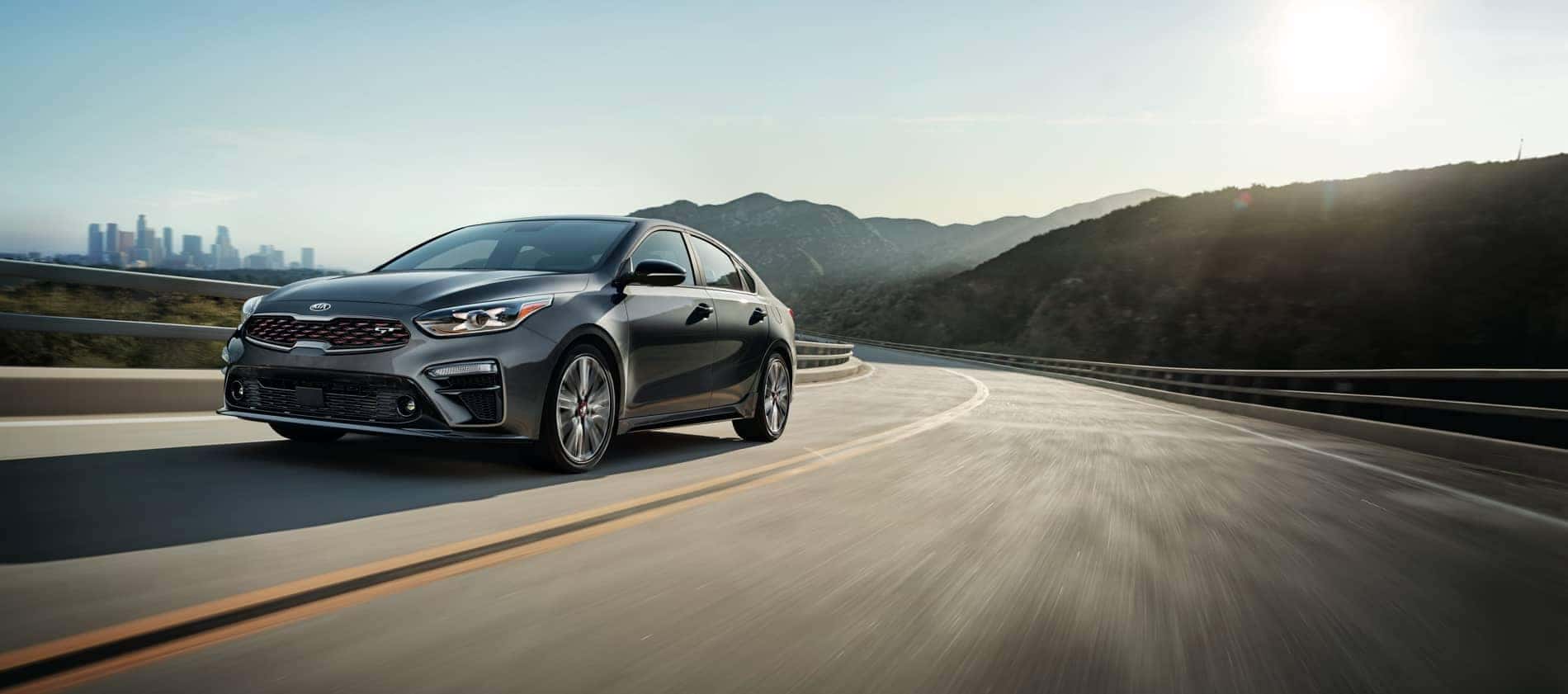 Must-Knows For Quincy Kia Drivers
If you've been driving around Quincy in a sporty and stylish new Kia model, chances are you're not looking forward to lease-end. However, there are a few steps you need to take before your lease-end date arrives; thus, we at Shottenkirk Kia of Quincy are here to help you prepare. With a little assistance from us, you'll be all set to hop into a brand new Kia.
Which brings us to your three main options before lease-end: you can simply return your Kia, return your Kia and lease a new one, or buy out your vehicle. Once you make this decision, everything else is simple.
Steps To Prepare For Lease-End
Before you return your vehicle, make sure to identify any excess wear and tear using the Kia Self-Assessment form. You'll want to perform any necessary repairs to avoid additional charges when you return your vehicle. You'll also want to explore your lease-end options with an advisor. Call (855) 537-8542 to speak with a trained representative. These advisors are in place to help you decide the move that's best for you.
If you're interested in hopping into a brand-new Kia or keeping your current wheels, we at Shottenkirk Kia are currently offering several incentives to make your decision a bit easier. Last but not least, make sure to schedule an appointment to return your vehicle.
Returning Your Vehicle
Step 1: Clean out your vehicle. Leave no belongings behind! Don't forget the garage door remote you keep in the glove compartment.
Step 2: Then, make sure to fill out and sign an odometer disclosure statement you can find at KMFUSA.com and fax the completed statement to 972-590-3968.
Step 3: Finally, make sure that you have all the equipment provided with your vehicle (keys, owner's manual, cargo covers/nets, etc). Once you've completed the necessary steps above, you'll be good to go!
If you have any questions about our Kia lease process, feel free to contact us at 866-916-2295. We are ready and willing to answer any questions you may have. Feel free to view our Kia Sportage lease deals and other Kia offers at Shottenkirk Kia of Quincy.