Documents To Bring When Purchasing A Car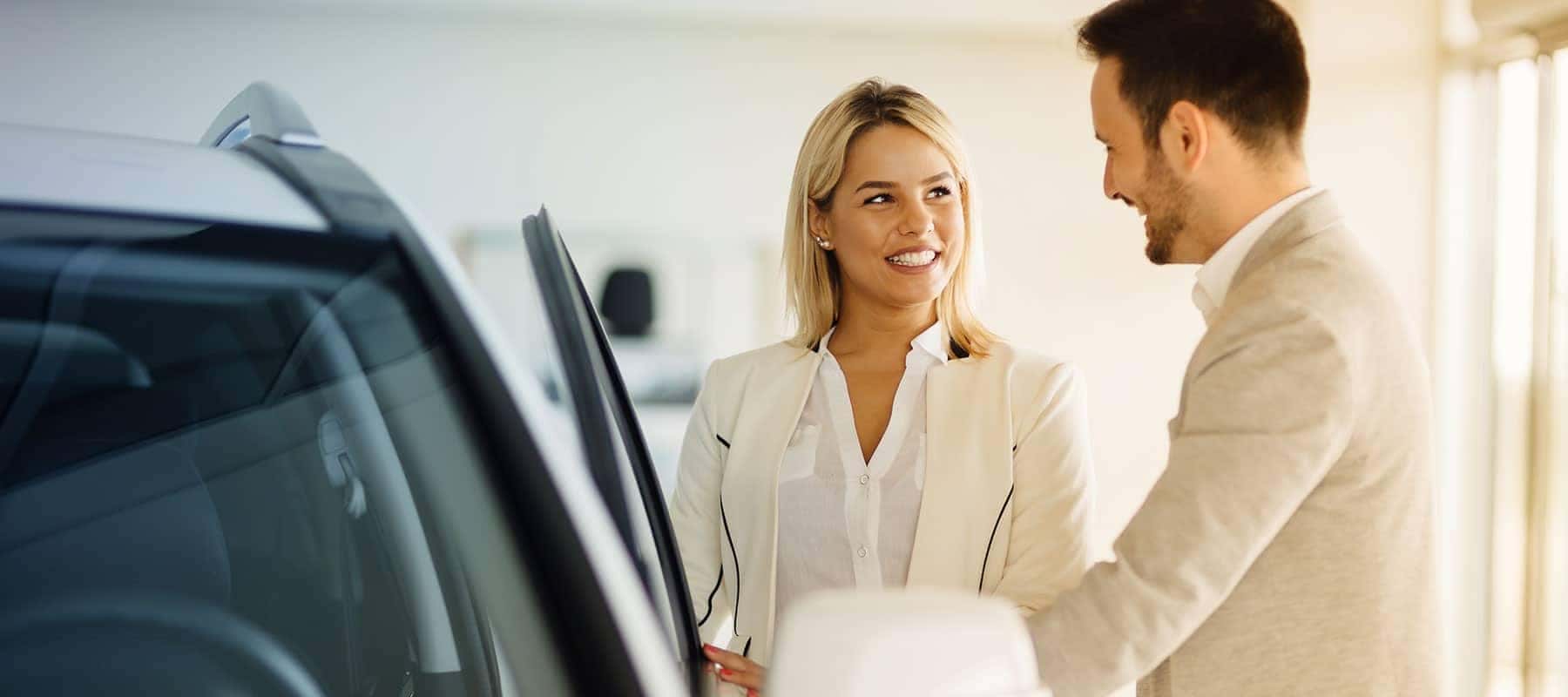 Documents To Bring When Purchasing A New Car
Buying a new car can be a difficult process if you don't know what you're doing. Our Quincy Kia dealer makes it a bit easier for you by coming up with a list of documents you should always bring to the dealership when you intend to purchase a new car.
Valid Driver's License
Your driver's license is the most obvious document on the list, since you will need it to show the dealer that you're legally able to test drive the car and to drive it off the lot. It can also be used to verify your form of payment if you are paying by check.
Proof Of Car Insurance
At the bare minimum, you'll need your license and your proof of car insurance if all you plan on doing is purchasing a new car. Some dealers may accept your current car insurance, but in order to speed things up in case they don't, you can call ahead and set up the new insurance policy if you know exactly which car you're looking at.
Quincy drivers have a great selection of Kia models for sale on our lot, so if you are coming to have our sales staff help you decide which car you want, you can call your insurance company from the dealership to have them fax or email an insurance card for the new car directly to the dealership.
Current Vehicle Registration For Trade-In
Drivers who have a trade-in vehicle will need to bring their current car registration to prove to the dealer that the car you're trading in is yours and ownership can easily be transferred to the dealership.
Proof Of Residency
In order to complete the process and secure a new car loan at a competitive rate with the experts at our finance center, you'll need proof of residency to verify the information on your application is correct. A common way to provide this is with a utility bill that has your address on it.
Contact us today with any more questions about the process leading up to driving off the lot in the car of your dreams. We'll be happy to help you with anything you might need!